Curated Meetings at Hotel Ivy
Breakfast Selections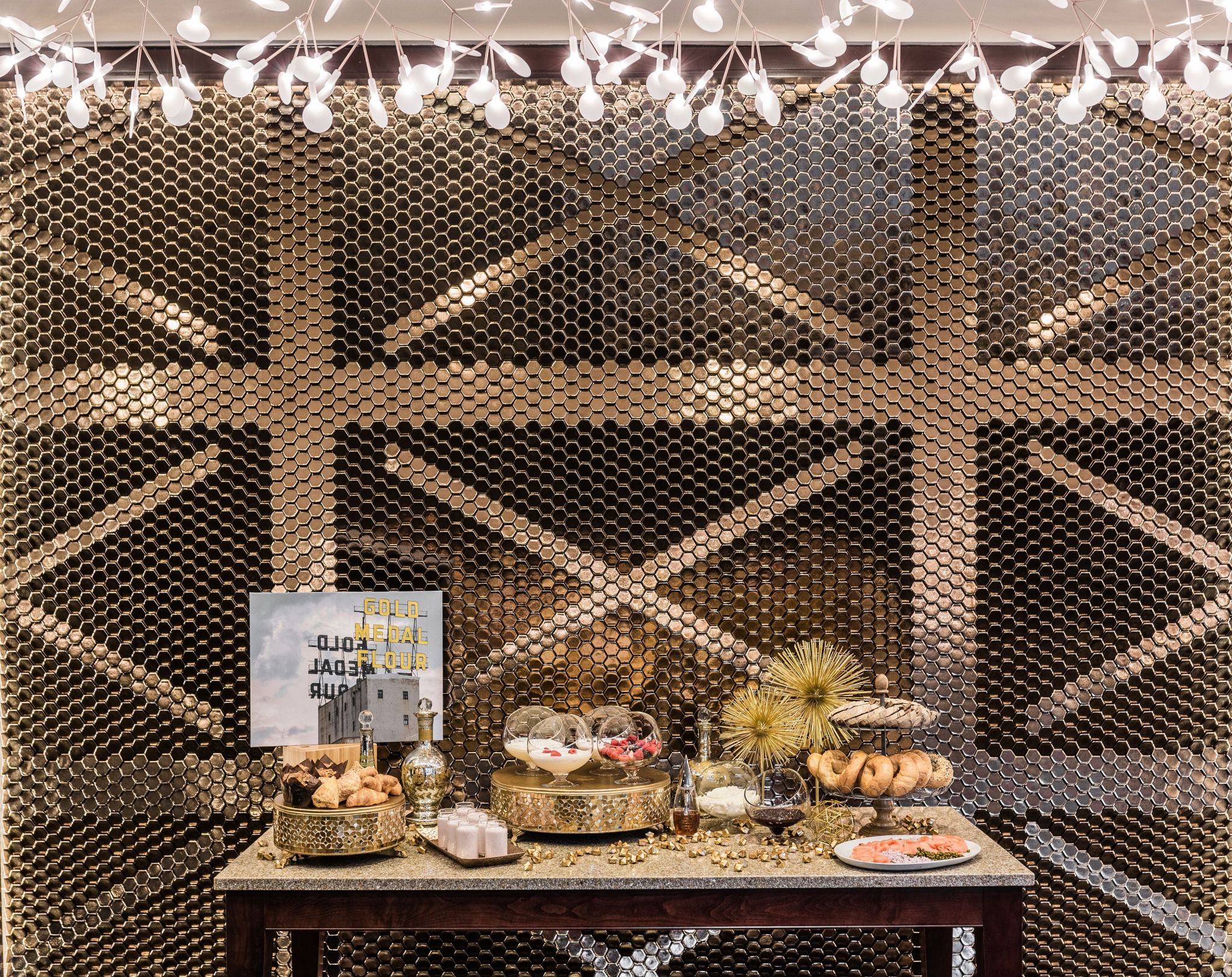 Gold Medal Continental
Built in 1910 - the Gold Medal Flour sign is one of the most iconic highlights on the Mississippi Riverfront. Throughout its existence, this sign has been perceived as a guiding light for those traveling into Minneapolis. Gold Medal Flour is known for its historic name and unsurpassed quality - experience a timeless breakfast that emulates the same status.
Menu highlights include:
A selection of housemade pastries and savory scones with local preserves and honey
House Blended greek yogurt
Full menu available upon request.
Minnesota Farmhouse
Although the Minnesota territory began with fur traders from France, family farming began to take root in the mid-19th century throughout the state. The day starts early on the farm, beginning with a complete breakfast designed to fill you up, but keep you moving throughout the busy day ahead. MN Farmhouse breakfast will take you back to our farming roots where we source local and organic ingredients to create your breakfast as it were fresh from the farm.
Menu highlights include:
Muffins, House Made bagels and Artisanal breads
Double smoked bacon and smoked chicken apple sausage
Full menu available upon request.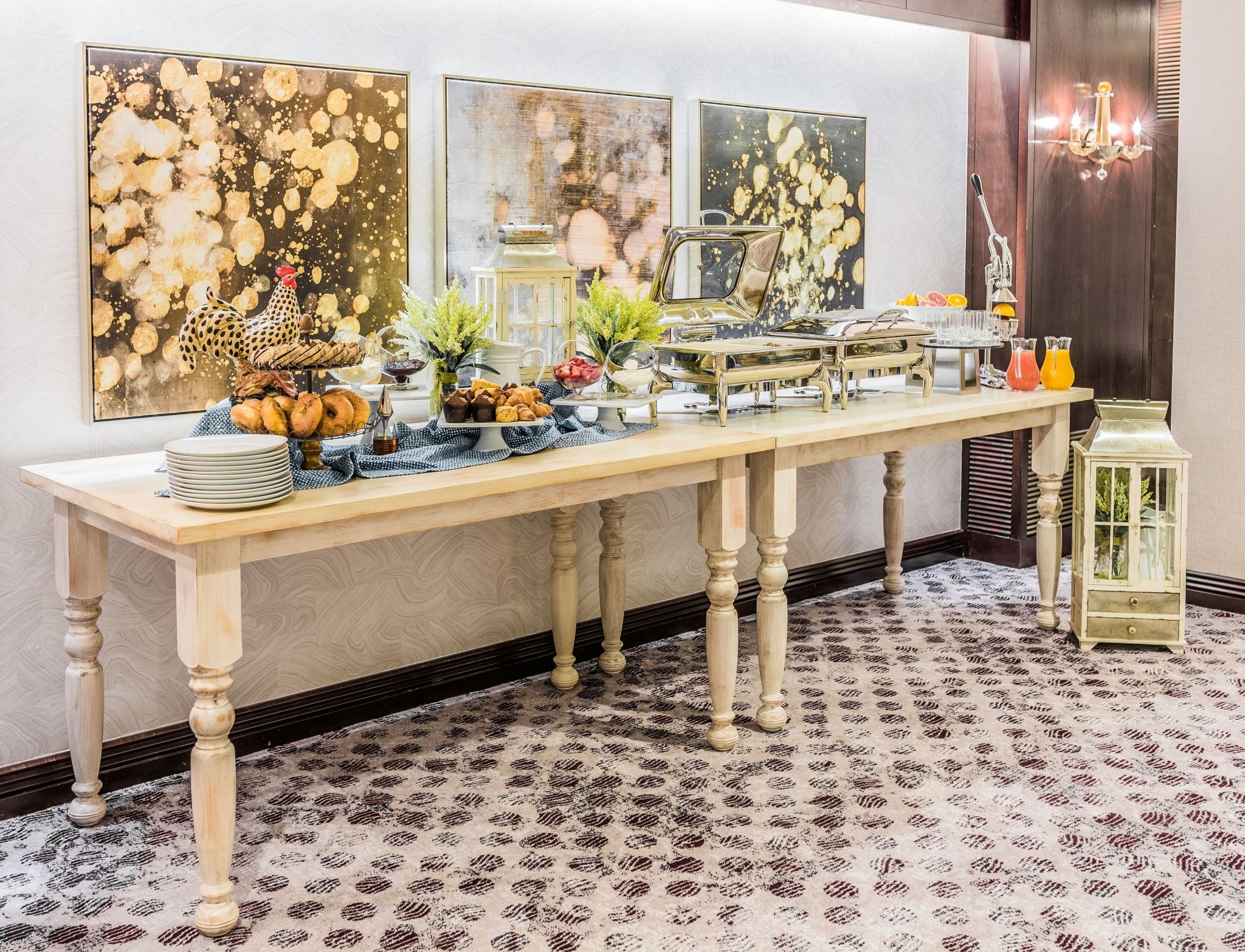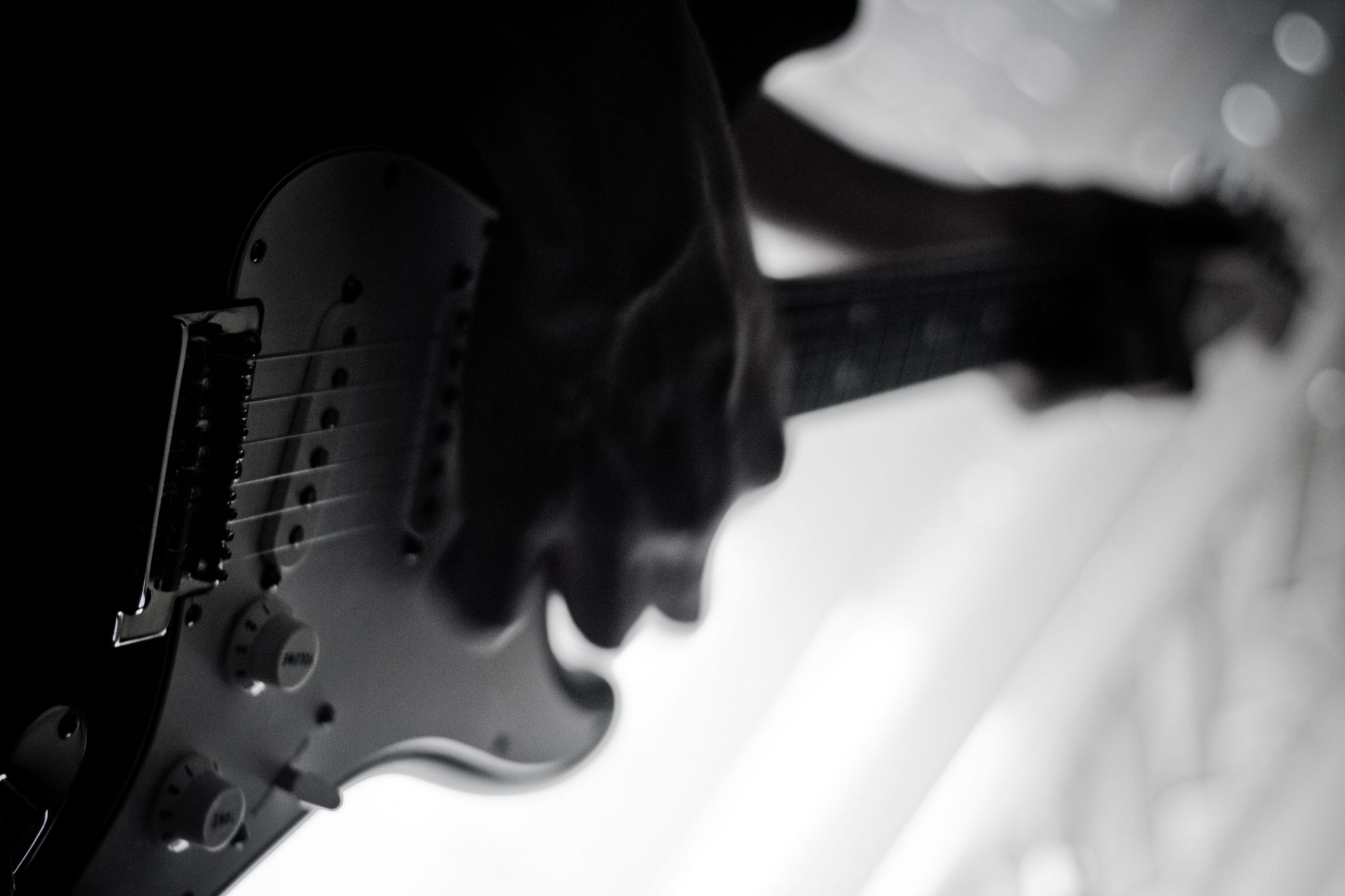 Paisley Park
Paisley Park Records has been home to Prince's iconic record label since 1985. The name is shared with his song "Paisley Park" which debuted on his 1985 Around the World in a Day album. Paisley Park has now opened to the public as a museum and memorial to Prince.
Menu highlights include:
House made biscuits
Grilled Flat Iron steak
Optional Blini station
Full menu available upon request.
Break Selections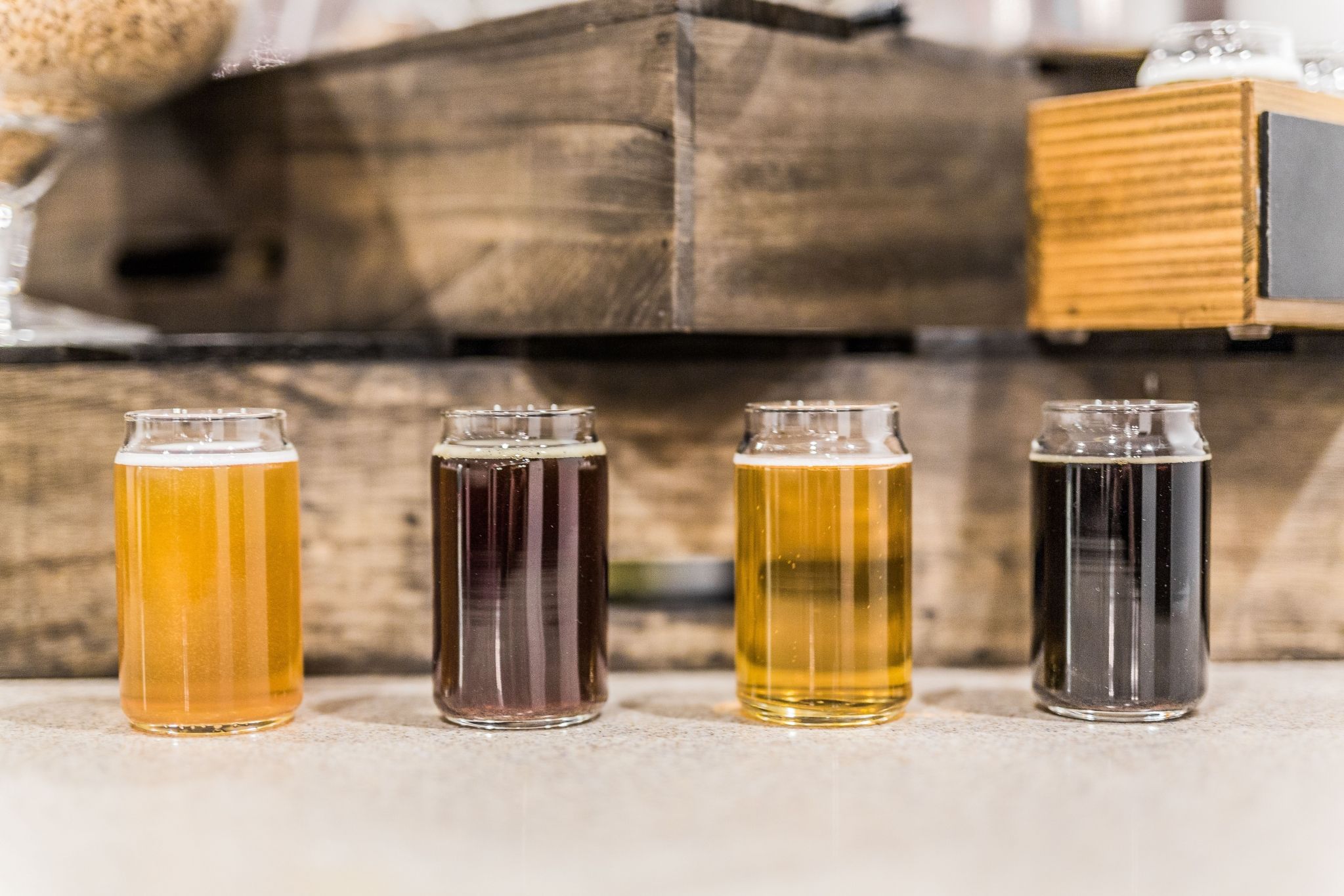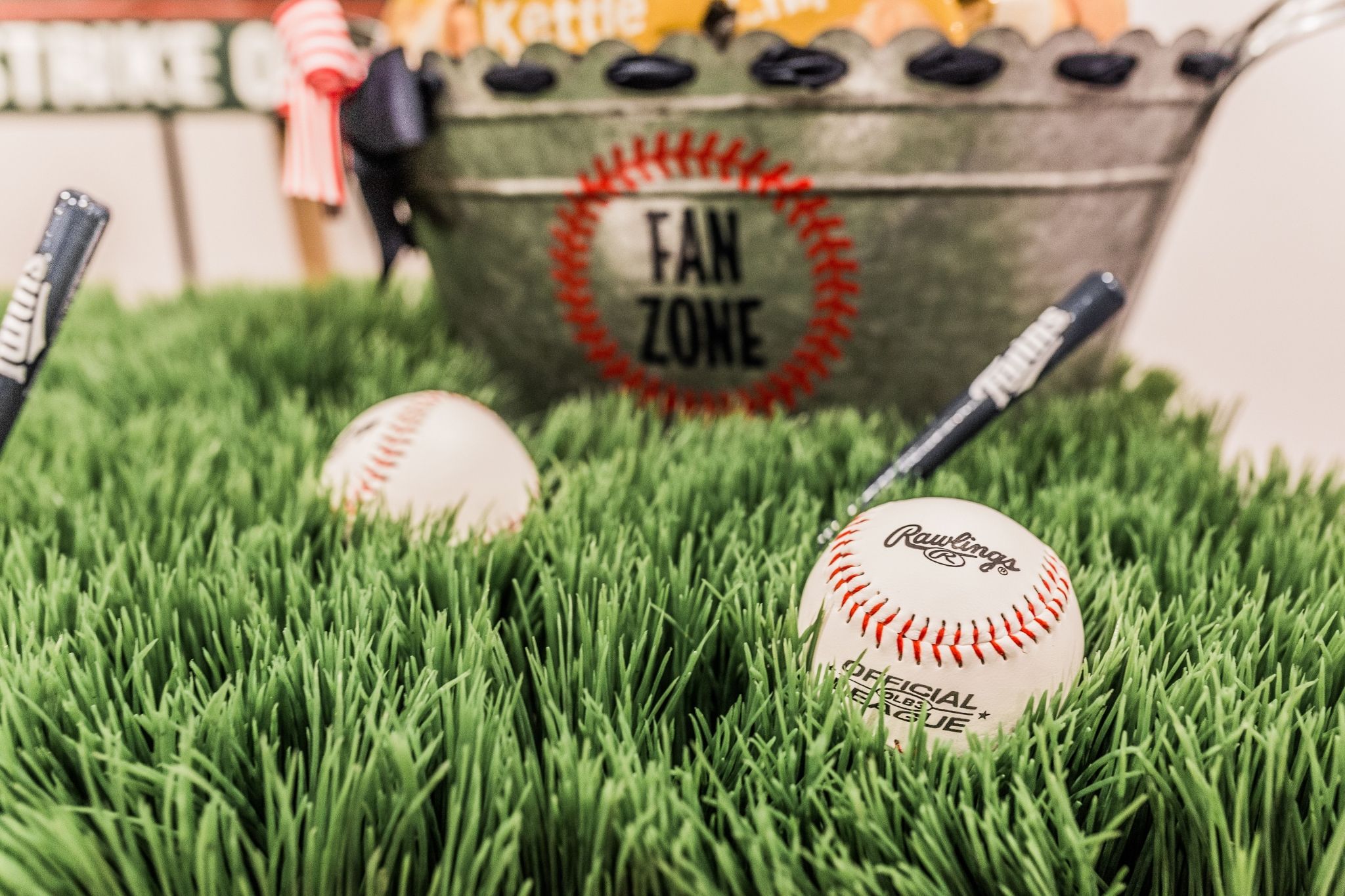 Hop to It
With 50 craft breweries, Minnesota ranks the No. 10 craft beer-producing state. The craft beer scene has proved to be limitless and iconic. Our MN authenticity comes from blending craft beer with the great outdoors. Minnesota is leading the refined art of brewing craft beer. Allow our craft beer experts assist in selecting the finest craft beers for your group. From flight tastings to pairings the options are limitless.
Select brews from a few of our favorites:
Fulton
612 Brew
Summit
Surly
Full menu available upon request.
Fan Zone
Minnesota is one of the few states that participates in all four professional major league sports. Each of our stadiums provide fans with an experience to encourage the tradition of going out to the ball game. It's not just about enjoying the sport or the delicious food but about experiencing the excitement of being a participating fan.
Menu highlights include:
Soft pretzels with gourmet mustard
House made cracker jacks
Full menu available upon request.
Sweet Considerations
Sourcing locally is something that we are very passionate about. That is why we selected our favorite local donut shop, Glam Doll Donuts, to satisfy your sweet tooth. Not only is their dairy sourced locally, but the Minneapolis-based company makes all of their donuts 100% from scratch.
Menu highlights include:
Darling Donuts, with chocolate or vanilla icing and sprinkles
Calendar Girl Donut, chocolate, and salted caramel
Full menu available upon request.
Lunch & Dinner Selections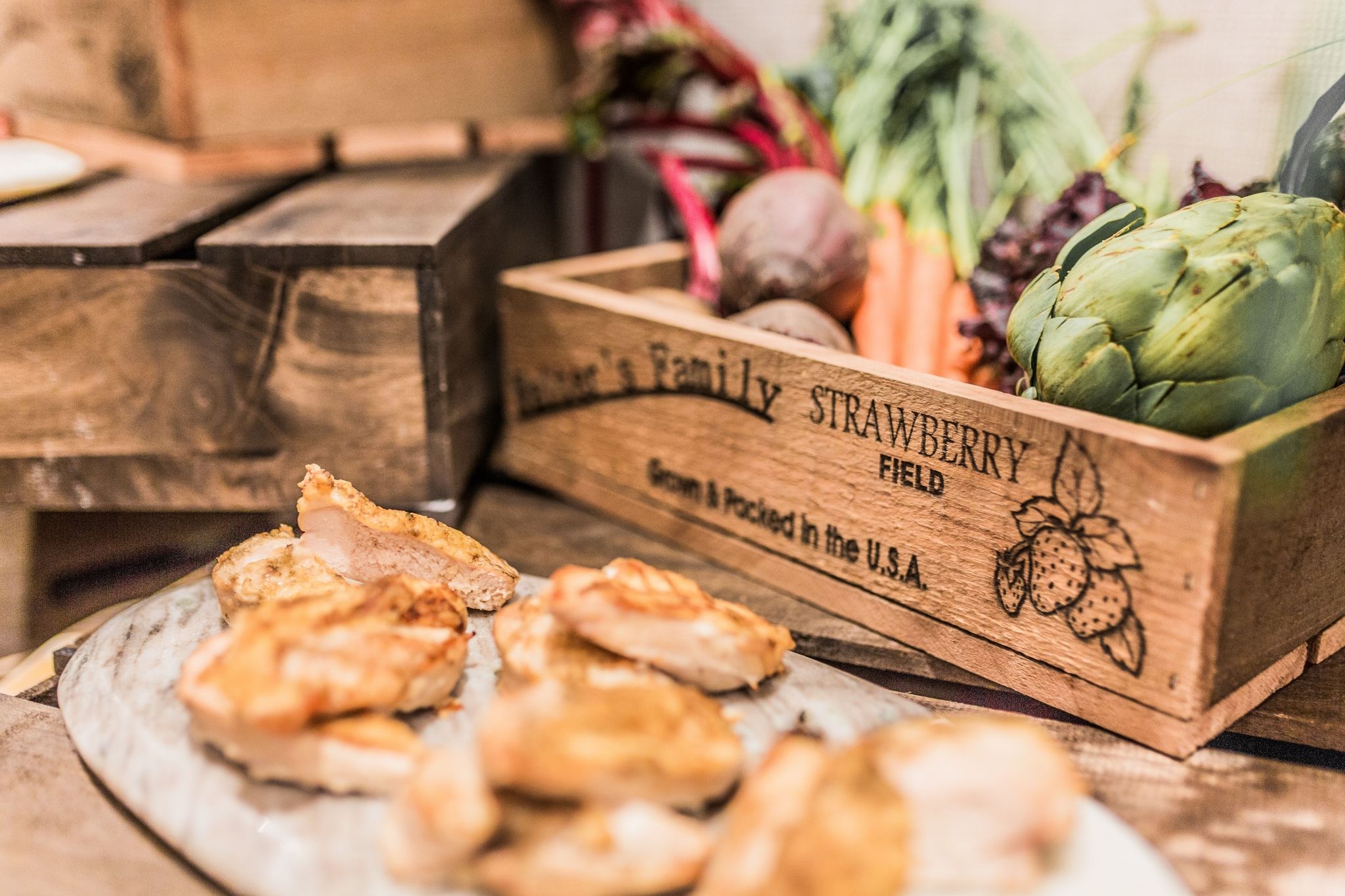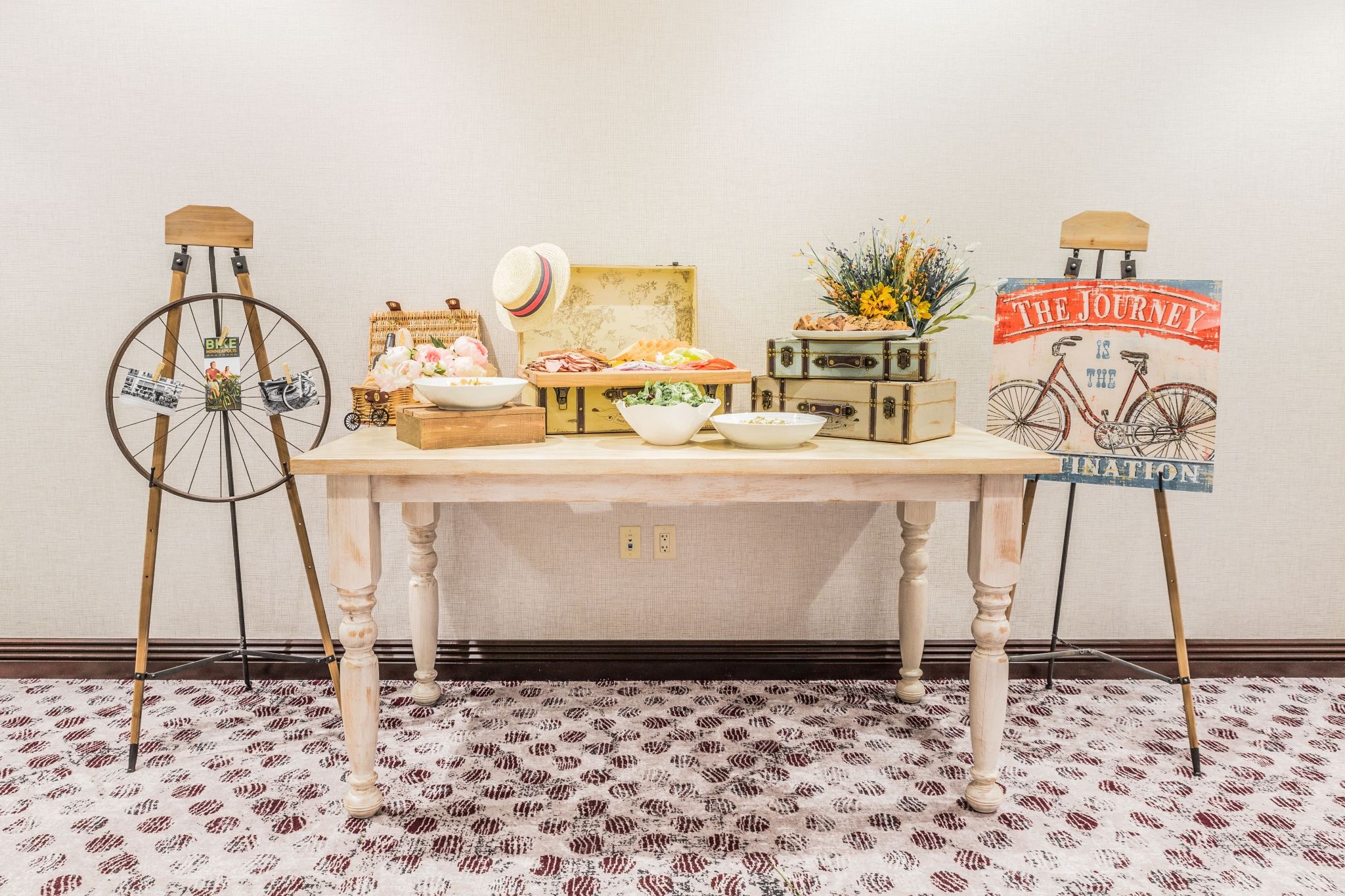 Mill City Farmers Market
Minneapolis takes pride in remaining one of the top healthiest cities in the United States. Committed to the cultivation and nourishment of a healthy community, the Mill City Farmers Market is devoted to remain a reliable destination for local, sustainable and organic food to residents and visitors of the Twins Cities.
Menu highlights include:
Chicken and wild rice soup
Endive salad with goat cheese and honey
Full menu available upon request.
MN Nice Ride
Minneapolis is proud to be recognized as one of the top bike-friendly communities and the only U.S. city to rank among the world's top cities for cyclists. Minneapolis features on and off-street paths and trails stretching over 130 miles, indoor bike parking, and a notable Nice Ride bike share program that offers 170 convenient stations with over 1,550 bikes available to anyone in Minneapolis and St. Paul.
Menu highlights include:
Torchio pasta salad
Build your own sandwiches featuring gourmet cheese and house-smoked meats
Full menu available upon request.