Discover Hotel Ivy, Minneapolis and our many hotel features, a definitive hospitality experience with impeccable service and the latest in modern conveniences and amenities. To make your Minneapolis experience as memorable as possible, Hotel Ivy offers the following services for your convenience.
*Some of the services and facilities above may not be available on a 24-hour basis or without advance request. Fees on certain facilities/services may apply.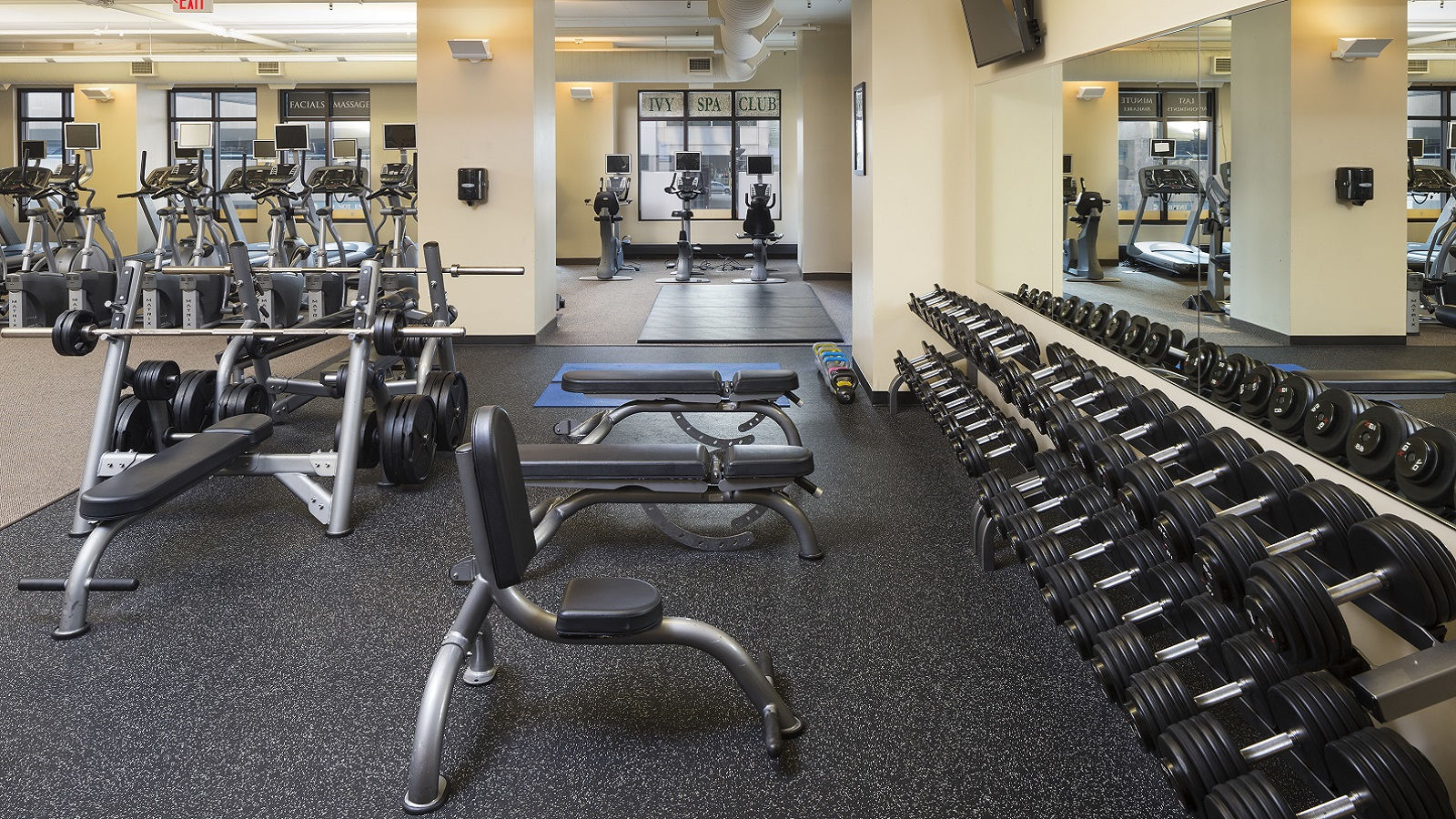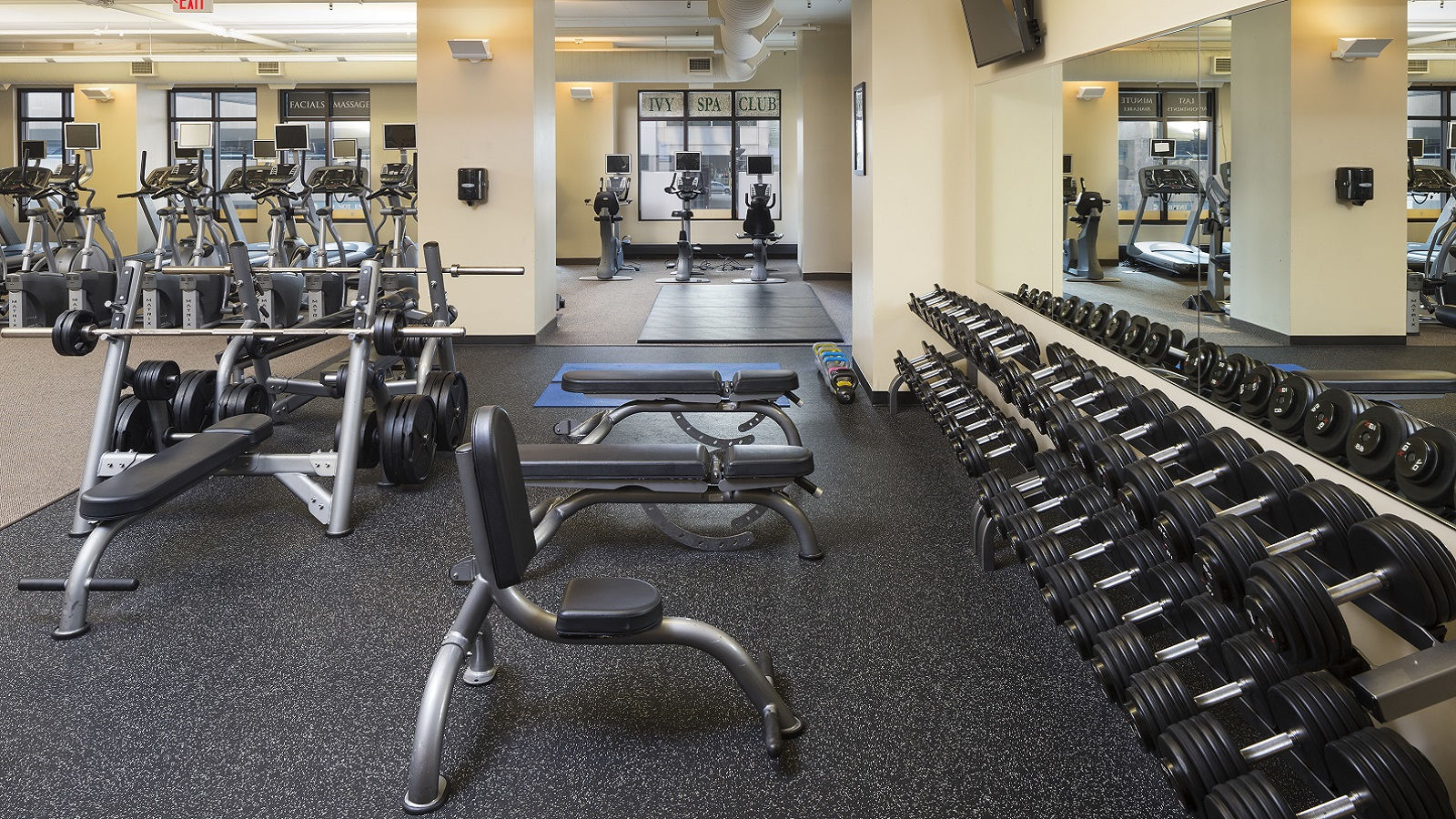 Exclusive Features
The Luxury Collection Concierge

Basic Wireless High-Speed Internet Access ($5.95/day)

SPG Members - enjoy free standard internet access when you book through Starwood websites, mobile websites and mobile apps. Not a member? Join Now.

Premium Wireless High-Speed Internet Access with High Bandwidth in All Guest Rooms ($14.95/day)

Mobile Check-In with the SPG app. Learn more.

Transportation
24-Hour Valet Parking Facilities (Charge)

Airport Transportation (Charge)

Trevls Tesla Rental car options (Charge)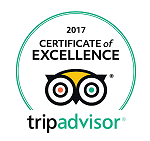 Guest Services
Concierge Desk

Handicap Accessible Facilities

Doorman

Safe Deposit Boxes

Dry Cleaning Service

Wheelchair Access

Laundry/Valet Service

Shoe Shine Service Available

Floral Service (Charge)