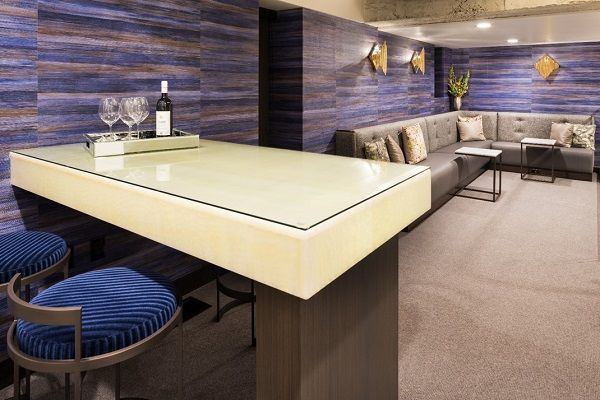 SPORTS FAN PACKAGE
Immerse yourself in a one-of-a-kind sports experience that begins in our luxurious 2,500 square foot Penthouse Suite. We will curate a unique game-day experience for you and your guests.
Our luxury hotel package for the sports fan includes:
Food and beverage credit
One-of-a-kind sports memorabilia from your preferred team
Selection of Minneapolis' top craft beers delivered upon arrival
MUSIC FAN PACKAGE
Elevate your evening of music to a whole new level of lavishness at the top of the Ivy Tower in our luxe Penthouse Suite. Your VIP concert experience features:
Food and beverage credit
A pair of robes from The Luxury Collection
Bottle of Dom Perignon
Limousine transportation to and from concert venue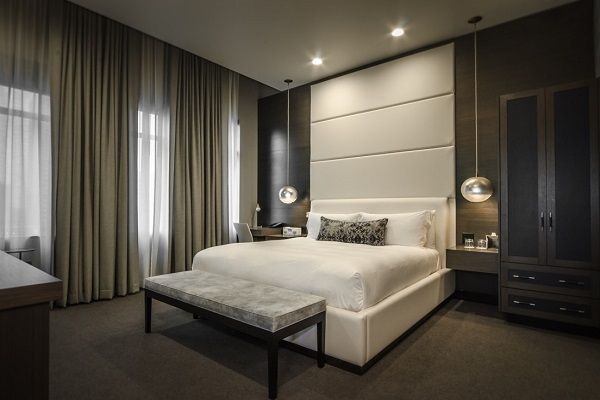 VALENTINES DAY PACKAGE
Let us be your guide to romance in a spectacular and vibrant urban surrounding. Allow us to tailor a collection of signature experiences crafted from the best Downtown Minneapolis has to offer. Complete your evening at the top of the Ivy Tower with:
A bottle of Dom Perignon
One dozen long-stem red roses
Minny & Paul exclusive edition Valentine's Day gift box
Two robes from The Luxury Collection
CORPORATE PENTHOUSE PACKAGES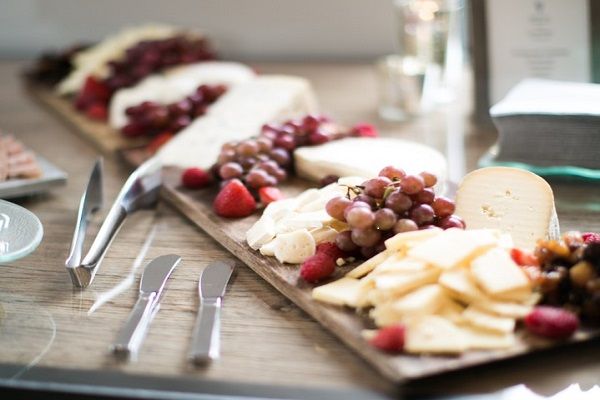 CORPORATE RECEPTIONS
Create an exclusive experience at the top of the historic Ivy Tower with an extraordinary gathering for your employees. Offering more than just a tailored level of service, our attentive staff will craft an inspired reception in the lavish two-story Penthouse Suite, with spectacular views from our private rooftop balcony.
The package includes:
Food and beverage credit
Signing bonus of 1,000 SPG points
Discounted rate on a block of rooms
CORPORATE RETREATS
An inspired urban experience awaits at the top of the Ivy Tower in Downtown Minneapolis. Allow us to curate a custom corporate retreat that exceeds all expectations and includes:
8:00am to 1:00pm (half-day retreat)
Food & beverage credit
Breakfast and lunch provided
3:00pm check-in to 5:00pm extended check-out the following day (full-day retreat)
Food and beverage credit
Adjoining rooms to the penthouse available at a discounted rate
Welcome reception, breakfast, lunch and beverage service
WEDDING PACKAGES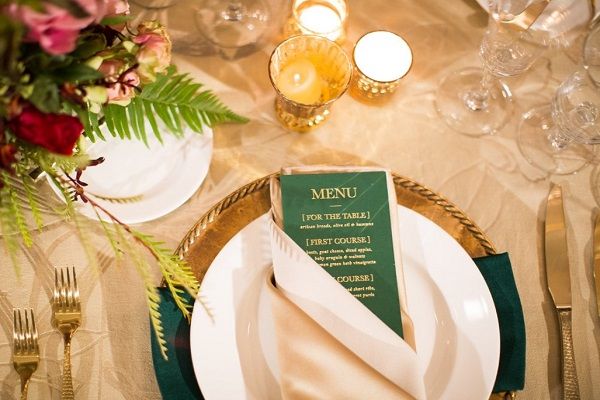 WEDDING WEEKEND PENTHOUSE EXPERIENCE
We have combined the essential ingredients for the ideal wedding weekend in Minneapolis. Romance, relaxation, luxury and uniquely crafted indigenous experiences will come together to create a lavish blend of wedding bliss. Your wedding weekend Penthouse package features:
Food and beverage credit
Intimate welcome reception for up to 60 guests
In-suite breakfast for the bridal party on the day of the wedding
Delicious send-off brunch in the Penthouse Suite for the couple and their guests the day after the wedding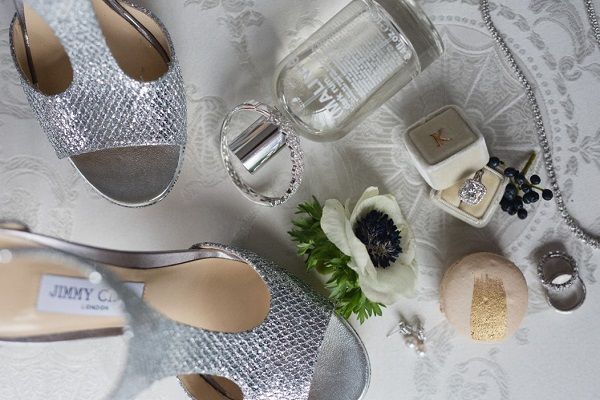 BACHELORETTE PARTY PACKAGE
Raise the bar for "squad goals" with an extraordinary and luxurious bachelorette party. Your celebration in Downtown Minneapolis' exclusive Penthouse Suite at the top of the Ivy Tower will set a new standard. Let us curate an unforgettable night on the town featuring:
Selection of your preferred snacks upon arrival
Two adjoining rooms with the Penthouse Suite
Late-night buffet to satisfy the post-celebration munchies
Locally curated bachelorette gift boxes from Minny & Paul