Distinctive Changes
We are proud to announce that Hotel Ivy has completed its dramatic $8 million dollar transformation. This comprehensive redesign provides our guests with a grandeur experience in our upscale, comfortable accommodations, new restaurant Monello, patio, lobby lounge and bar Constantine.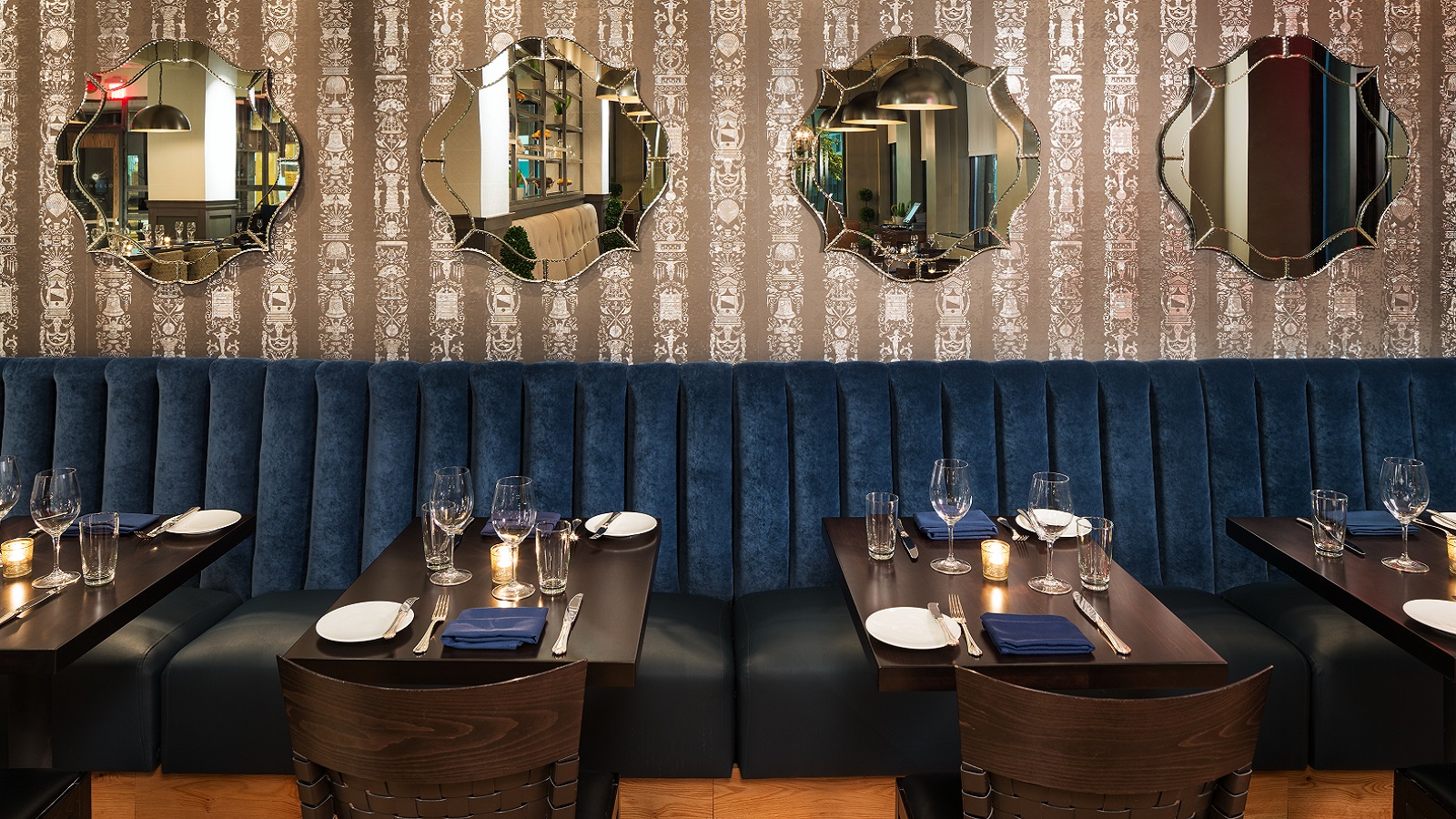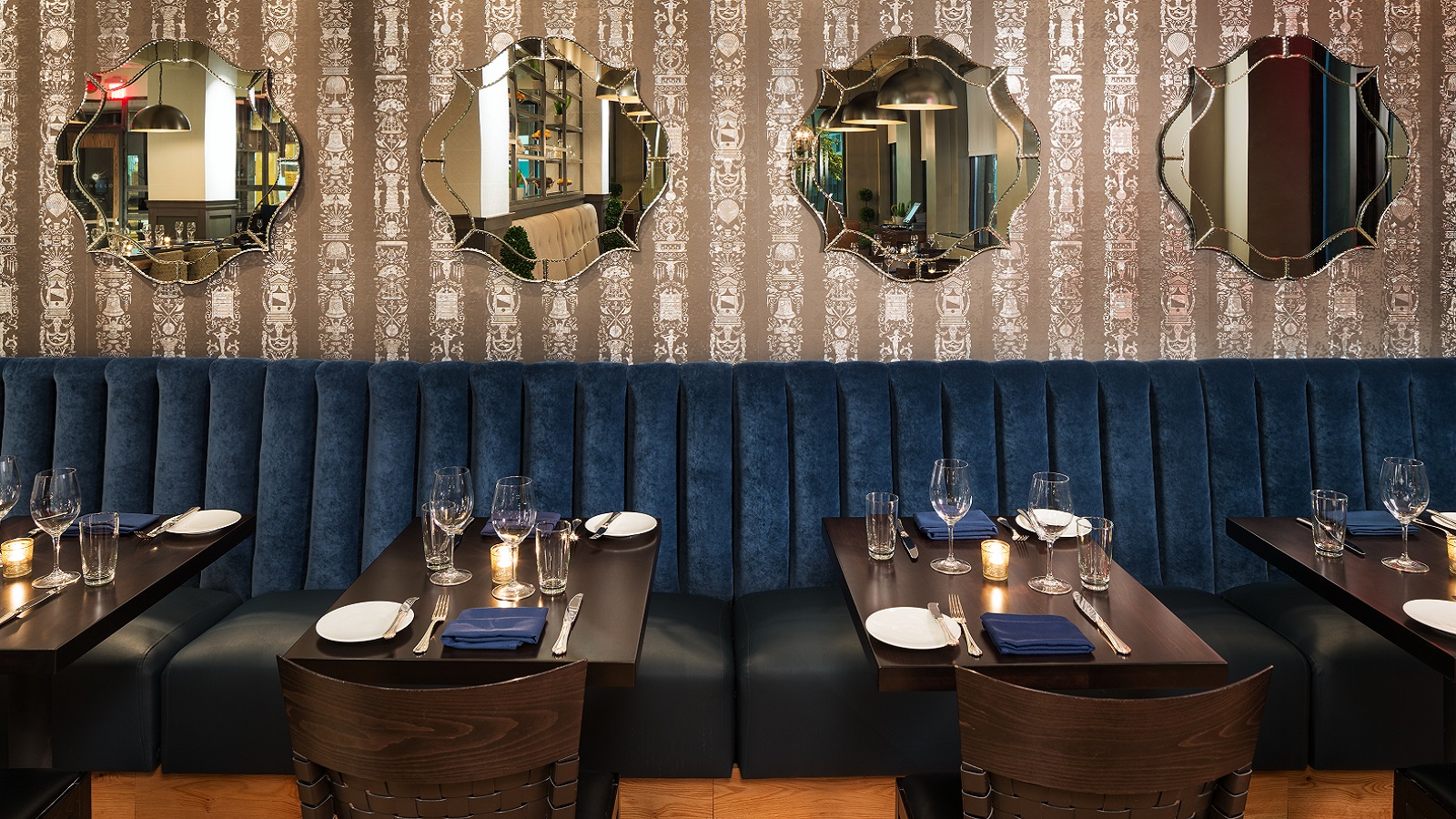 Exquisite Restaurant Concept
Experience the brand new coastal Italian restaurant, Monello, led by Chef Mike DeCamp and enjoy the next generation of cocktailing in Constantine.
Enchanting Lobby Design
From the moment of your arrival, we are here to provide you with an memorable experience. Step into our newly renovated lobby space and enjoy unrivaled cocktails at our lobby lounge, Venetia.
Alluring Guestroom Enhancements
We invite you to delight in our newly enriched guestrooms and suites.